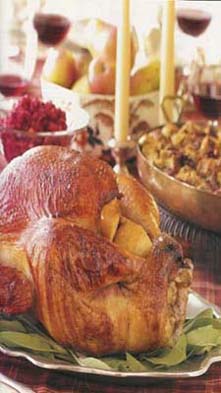 Cookware - MAG-PRO



Open roasting poultry, meats and vegetables, low open roasting pans are designed to expose the food directly to the ovens hot air and create a brown exterior and a moist interior. Quality roasters have secure handles to provide a steady grip as you lift the pan in and out of the oven without buckling.

Covered roasters come with a rack, which allows air to circulate around food and promote browning. Select a pan, that leaves 2 in. of space between the pan and your oven for optimum air circulation. Although baking pans made of heatproof glass, ceramic, or earthenware is fine for roasting vegetables or fish; they are not the best choices for roasting meats. They may crack when subjected to direct heat on the stove and in most cases the handles were not design for heavy roasts. When it comes to size, consider the dimensions of the foods you roast most often. Choose a smaller pan for chicken or pork tenderloin and a larger pan for turkey. Bear in mind, the pan drippings from a small roast in a large pan will burn. These models are for multi-purpose baking and can also be used for baking large main courses or dessert such as lasagna or pudding also.



If you are ready to purchase, please check

the items you would like to purchase, then click "Add to Basket." If you require more information about a specific product, please click either the name or the image of the product to retrieve more details.